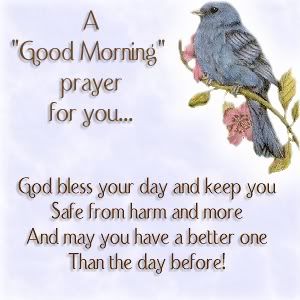 Acts 4:13-25 (New Living Translation)
13. The members of the council were amazed when they saw the boldness of Peter and John, for they could see that they were ordinary men with no special training in the Scriptures. They also recognized them as men who had been with Jesus. 14. But since they could see the man who had been healed standing right there among them, there was nothing the council could say. 15. So they ordered Peter and John out of the council chamber and conferred among themselves.
Ordinary men but they had been spending time with Jesus! Changed? you better believe it, completely. They had not taken time out to go to school, they had just been spending time with the Great Teacher! How amazing at the transformation that happens when we spend time reading His Word! Changed from the inside out, that is how people can know that we have been with Him!
The healing of this man was undeniable, he was standing in front of them. This should be out greatest desire to be changed more and more into the image of our Savior and Lord! It should also be a desire to see people accept Him as their Savior, to see people healed and delivered. As we begin another day, just spend some time reading His Word and talking to Jesus, I promise you people will know who you have been spending time with. Blessings to you!